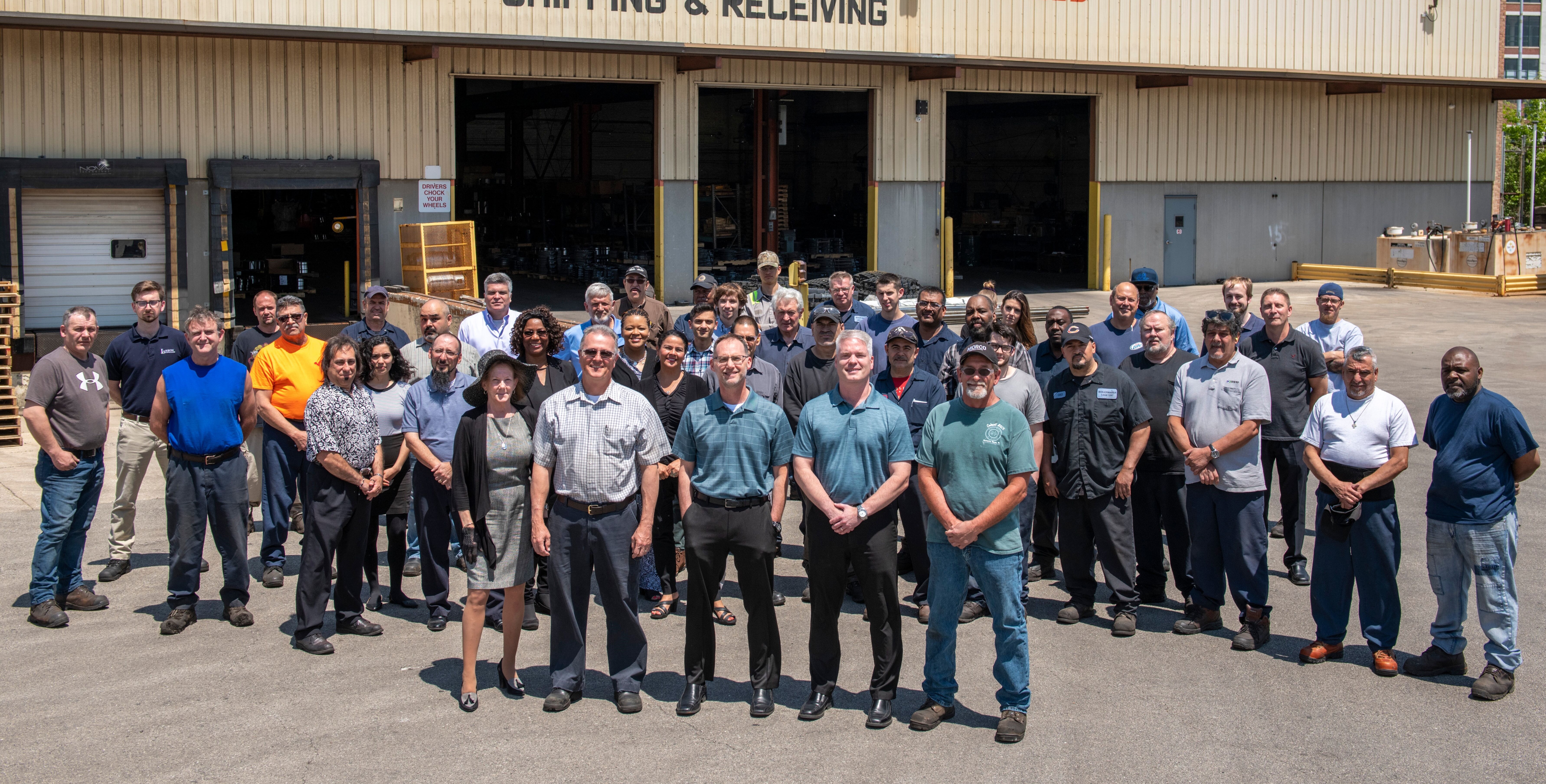 CELEBRATING
125 YEARS
OF SERVICE
OPEN DIE • ROLLED RING FORGINGS
01
For 125 years, Larson Forgings has been instrumental in the success and growth of leading corporations that made history in global commerce and industry.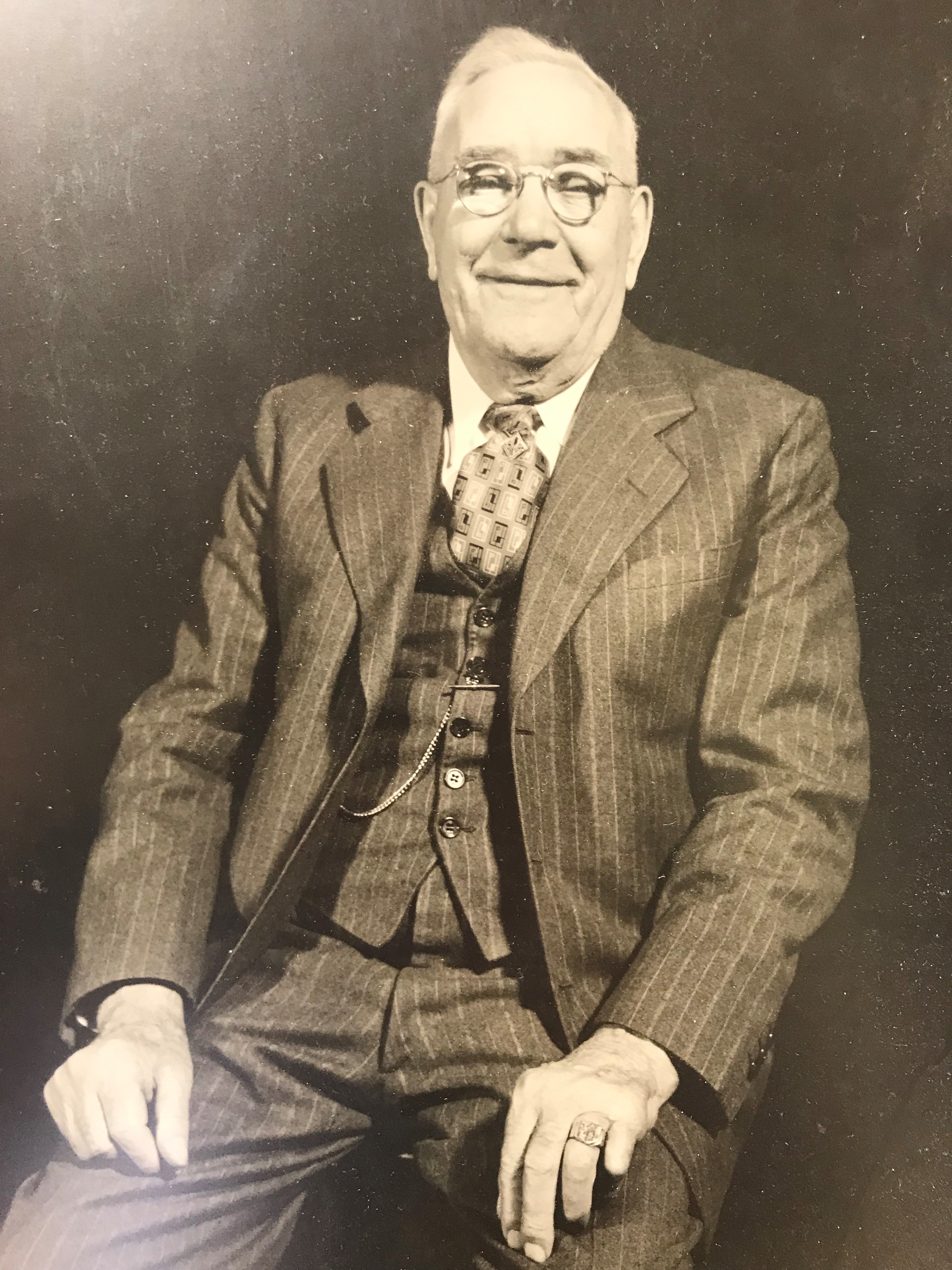 02
Industry leaders turn to Larson Forgings when critical performance requirements are key to product materials and design.
03
Larson Forgings produces open die rolled rings in both simple and complex shapes.
04
Forging offers several performance advantages that sets it above alternate processes.
05
Charles E. Larson and Sons, a manufacturer of open die and seamless rolled ring forgings, is committed to providing products and services that meet or exceed our customer requirements.Our unparalleled capacity affords flexibility in meeting or exceeding production lead times.